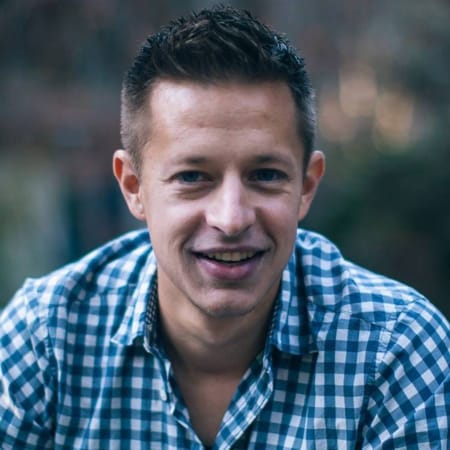 Matt Pakes
Hi, I'm Matt Pakes. I am a product designer, entrepreneur, DJ, and artist, based in NYC and SF.
# Work
Currently, I serve as VP of Product at Splice, building a platform of tools and services that empower musicians to realize their creative potential.
From 2012–2016, I led Video, Identity, and Location product teams at Facebook. Before that, I co-founded and led product at Miso (acquired by Viggle). In a prior life, I designed hardware and software for the Atlas V Launch Vehicle (rocket) and Mars Phoenix Lander (spacecraft).
# Play
I DJ and produce electronic music. I publish mixes on SoundCloud and sometimes live stream on Facebook.
I also create art and experiences with House of Maslow, a Burning Man camp and art collective I co-founded in 2015.
When time allows, I snowboard, kiteboard, and race cars.
# Contact
I'm bad at email, but you can reach me at mpakes@gmail.com, on Facebook Messenger.